The 5 Ws & H of GSRA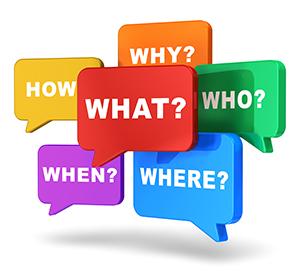 Who:
An inspired group of long-time state employees gathered to form an advocacy group for those who dedicate their careers to state employment.
This group formed the Georgia State Retirees Association (GSRA) as an advocacy organization created by retired state employees for the benefit of state retirees. GSRA's goal is to promote the education and welfare of Georgia State government retirees relative to their retirement and health care benefits.
What:
GSRA, founded in 2006, has grown and matured over the thirteen years since its creation. Thousands of state employees and retirees are now active in the non-profit group, working with the executive branch, advocating before the General Assembly, working with state health agencies, and supporting retiree-oriented efforts before the Board of Trustees of the Employees Retirement System.
Where:
GSRA is active throughout the entire state in advocating for fifty-thousand state retirees, with more than a dozen local chapters and annual meetings that serve the interests of retirees, providing them with information to enhance their enjoyment of retirement.
When:
GSRA Day: Each year, the Georgia House and Senate welcome GSRA members to the Capitol for GSRA Day, an opportunity to interact with those who represent retiree interests. The 2020 GSRA Day at the Capitol will be February 5, 2020.
Annual Meeting: The 2020 meeting will be held next October in Macon. (The 2019 annual meeting just concluded at beautiful Unicoi State Park.)
How:
Learn more about GSRA on the website here.
There, you can become a member by clicking the Join Us button at the top left of the home page.
Why:
You can make GSRA a more effective advocate for you by becoming a member!