Clark's Christmas Kids
Thank you for supporting Clark's Christmas Kids!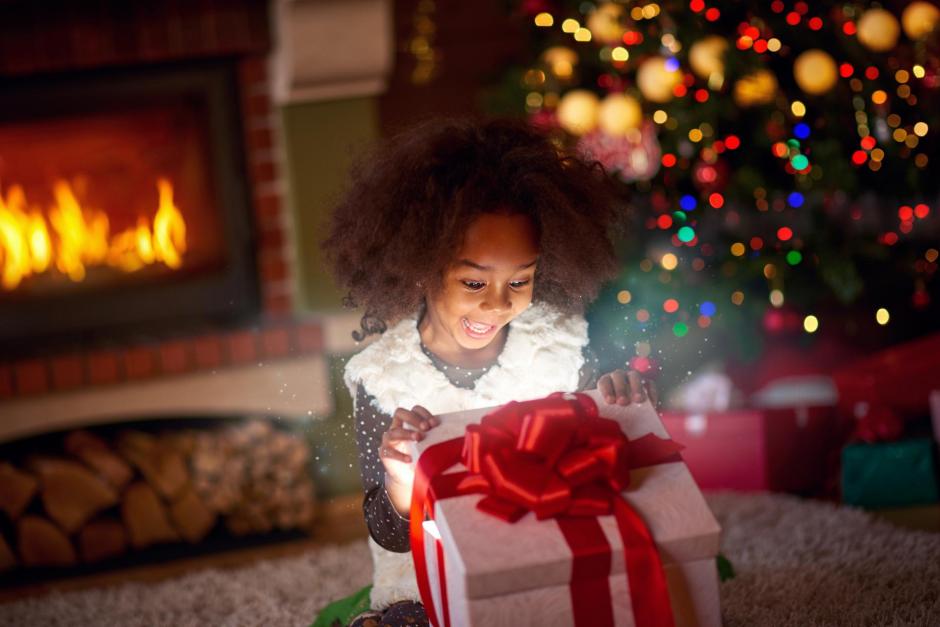 Each year the Division of Family & Children Services, from the Georgia Department of Human Services, partners with Clark's Kids and fellow state employees to bring holiday cheer to children in the Georgia foster care system.
Thank you for your continued support in making the holidays brighter for families and children in Georgia!

You can also watch the video on our YouTube page:
Clark's Thank You video on YouTube
For State of Georgia employees, contact your HR department for donation information.
For more about Clark's Kids and donating, visit the DCFS Clark's Christmas Kids page.