Social Security Administrator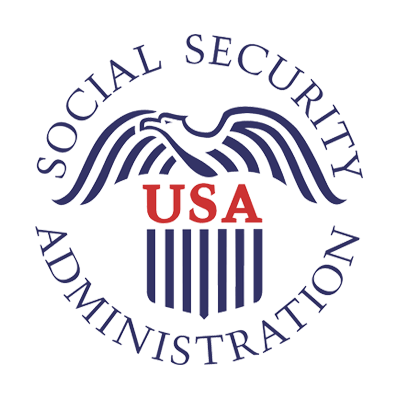 ERS cannot answer questions concerning Social Security benefits for individuals – those questions should be addressed to the Social Security Administration -
1-800-772-1213.
Social Security for Governmental Employers
Section 218 of the Social Security Act allows the state of Georgia to enter into voluntary agreements with the various political subdivisions of the state (including state and county governments and school systems) to provide Social Security coverage for those employees who are covered by a retirement system. Social Security's regulations require states to designate a state official to act on the State's behalf in administering the state's Section 218 Agreements with the various political subdivisions. This official, the State Social Security Administrator, acts for the state with respect to its responsibilities for maintaining and administering the provisions of the agreement. The Employees' Retirement System of Georgia is the designated State Social Security Administrator.
ERS assists governmental employers in interpreting their existing 218 agreements, and determining when a 218 Agreement is needed between ERS and the political subdivision in order to cover those governmental employees who are otherwise covered by a retirement system. If you are a governmental employer with questions about your 218 agreement, or how to obtain coverage for your employees covered by a retirement system, contact ERS at 404-603-5663 or amy.ley@ers.ga.gov.
Attention governmental employers who hire new employees not covered by Social Security: Section 419© of Public Law 108-203, the Social Security Protection Act of 2004, requires State and local government employers to disclose the effect of the Windfall Elimination Provision and the Government Pension Offset to employees hired on or after January 1, 2005, in jobs not covered by Social Security. The law requires newly hired public employees to sign a statement that they are aware of a possible reduction in their future Social Security benefit entitlement. For more detailed information about this law, and to view a copy of the statement concerning employment in a job not covered by Social Security (Form SSA-1945), visit the State and Local Government Employers section of the Social Security Administration website.