Contact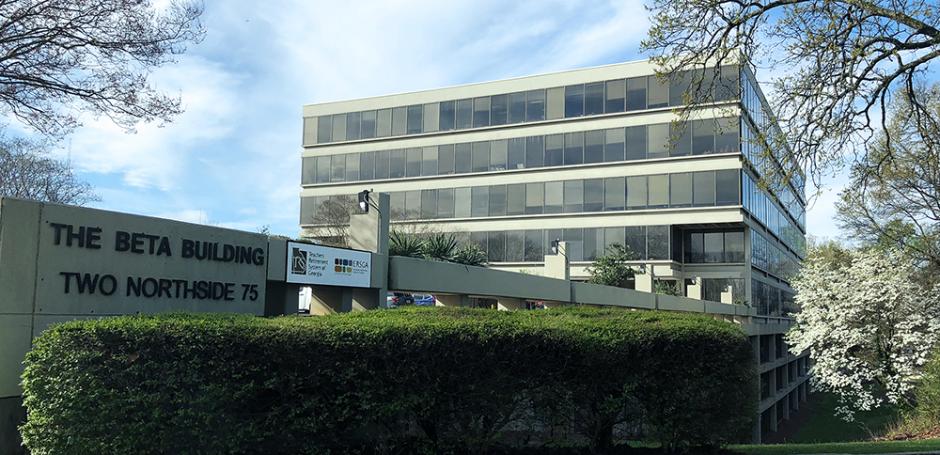 Address
Employees' Retirement System of Georgia
Two Northside 75, Suite 300
Atlanta, GA 30318
Visitor Hours and Appointments
Effective March 13, 2020, no visitors will be seen as a precaution regarding the Coronavirus.
Please call us with any questions.
WRAP Attendees and Seminar Visitors
Effective March 13, 2020, WRAP Presentations are suspended.
Phone Numbers
ERSGA General Number: 404.350.6300
ERSGA Toll Free: 800.805.4609 (outside metro Atlanta area)
Peach State Reserves Toll Free: 877.342.7339
Fax Numbers
Financial Management: 404.350.6308
Member Services: 404.350.6310
Open Records Request
Please click here for information on filing an Open Records request.