Contact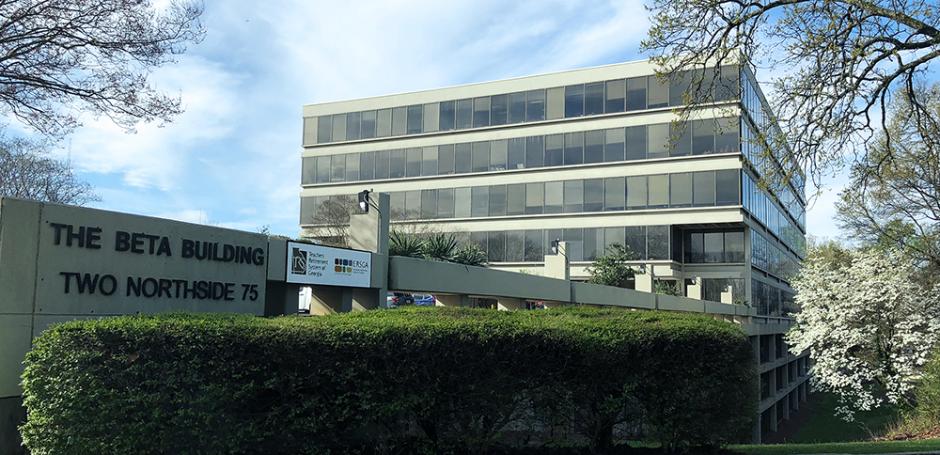 Phone Numbers
ERSGA General Number: 404.350.6300
ERSGA Toll Free: 800.805.4609 (outside metro Atlanta area)
Peach State Reserves Toll Free: 877.342.7339
Address
Employees' Retirement System of Georgia
Two Northside 75, Suite 300
Atlanta, GA 30318
Visitor Hours and Appointments
Visitor hours are 9 a.m. to 4 p.m.
Only visitors with an appointment will be seen. Do not arrive at our offices without an appointment.
To schedule an appointment, call ERSGA in advance:
404.350.6300 (local Atlanta area)
800.805.4609 (outside metro Atlanta area)
Bring your photo ID with you, as all visitors and their guests will need to show photo ID upon entering our building. Maximum one guest per visitor.
WRAP Attendees and Seminar Visitors
ERSGA is again offering in-person WRAP presentations at our Atlanta office! You must pre-register to attend an in-person WRAP.
Click here for more information or to pre-register for WRAP.
Fax Numbers
Financial Management: 404.350.6308
Member Services: 404.350.6310
Open Records Request
Please click here for information on filing an Open Records request.