Events
Virtual WRAP is Here!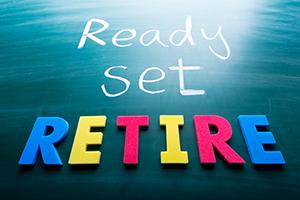 ERSGA will now be hosting virtual WRAPs via Zoom!
Join our Zoom WRAP to learn everything you need to know about applying for retirement from the comfort and safety of your own home.
Sessions are limited to 30 attendees. We will be scheduling WRAPs one or two months out at a time.
Click on a date below to register for that session. If the WRAP is full, you may register for the next available session when the date is published. Check back here for new dates.