Request a refund online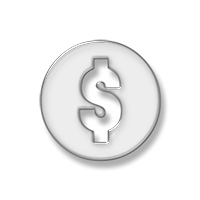 All eligible Georgia Defined Contribution Plan (GDCP) members may log in to their online account and select Request a Refund to initiate the refund process. If you do not have an online account, click here and then click the Register button.
In order to be eligible to apply for a refund, you must terminate your GDCP employment, your employer must notify ERSGA of your GDCP termination date, and your GDCP account status must be Inactive. Please allow 2 to 6 weeks from date of termination for your account to be updated to Inactive status.