Are you saving enough for retirement?
Save more through Peach State Reserves (PSR)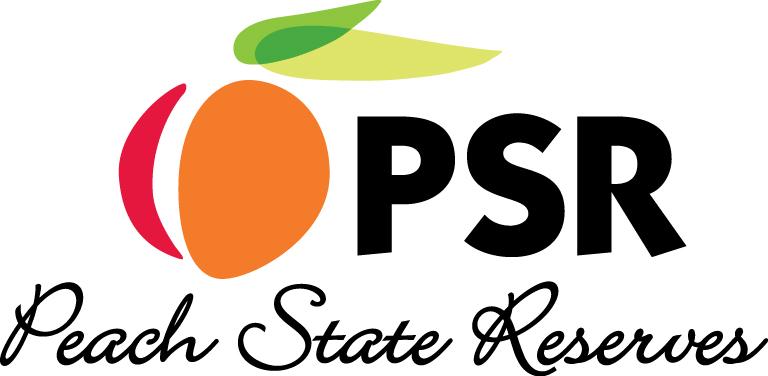 Did you know to live comfortably during retirement, you will need 70% to 100% of your pre-retirement income? Even with other savings, pension(s), and Social Security, you may still need to consider enrolling in or increasing your contributions to PSR.

To understand your personal retirement needs, log in to GaBreeze, click the Savings & Retirement tab, then select Retirement Projections under the Peach State Reserves menu.

Don't worry. Saving for retirement doesn't have to be complicated or difficult.

Insufficient savings are a common reason many employees do not reach retirement readiness. GSEPS members should be saving at least 5% in their Peach State Reserves (PSR) 401(k) plan to maximize the employer match. ERS New Plan members may consider enrolling in a PSR 401(k) or 457 plan.
Increasing contributions to or enrolling in a PSR 401(k) or 457 is quick and easy at the GaBreeze website.
Take action today to prepare for a better tomorrow!