National Retirement Security Month 2023
Happy National Retirement Security Month!

This year during National Retirement Security Month, ERSGA is focusing on Saving.
Whether you're saving for retirement, creating an emergency savings fund, or saving for something fun, we're here to help you achieve your goals!
Next Presentation Tour Stop
North Georgia Technical College
Wednesday, November 15, 2023
New Video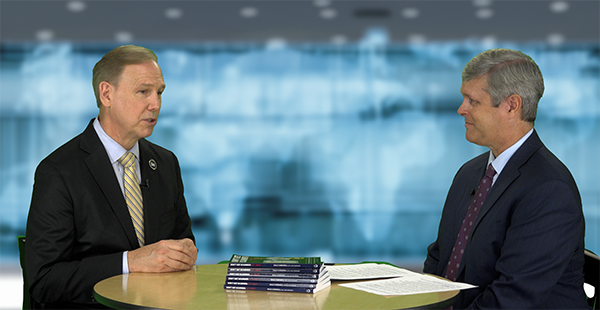 ERSGA Executive Director Jim Potvin sat down with Atlanta Consumer Investigative Reporter Dale Cardwell of TrustDALE to discuss the best ways for Georgians to avoid being scammed.
Video link for Active Members coming soon!
Sinking Savings Account Tracker
A "Sinking Savings Account" is intended to help you save for a particular item, like a vacation or new electronics. Click the image below to download your tracker.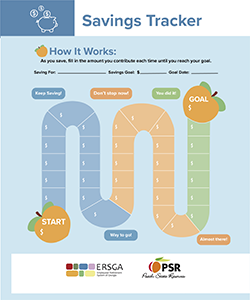 Savings Word Find Puzzle
Find the savings in this fun word find puzzle!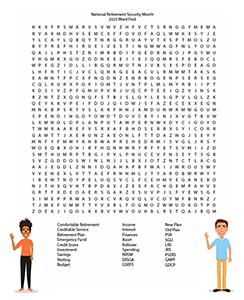 Medical Information Sheet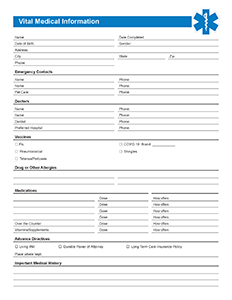 Print out this Medical Information Sheet to keep on your refrigerator or someplace it can be found easily. Also good to keep in your purse or wallet.
This Medical Information Sheet is not copyrighted and can be distributed.